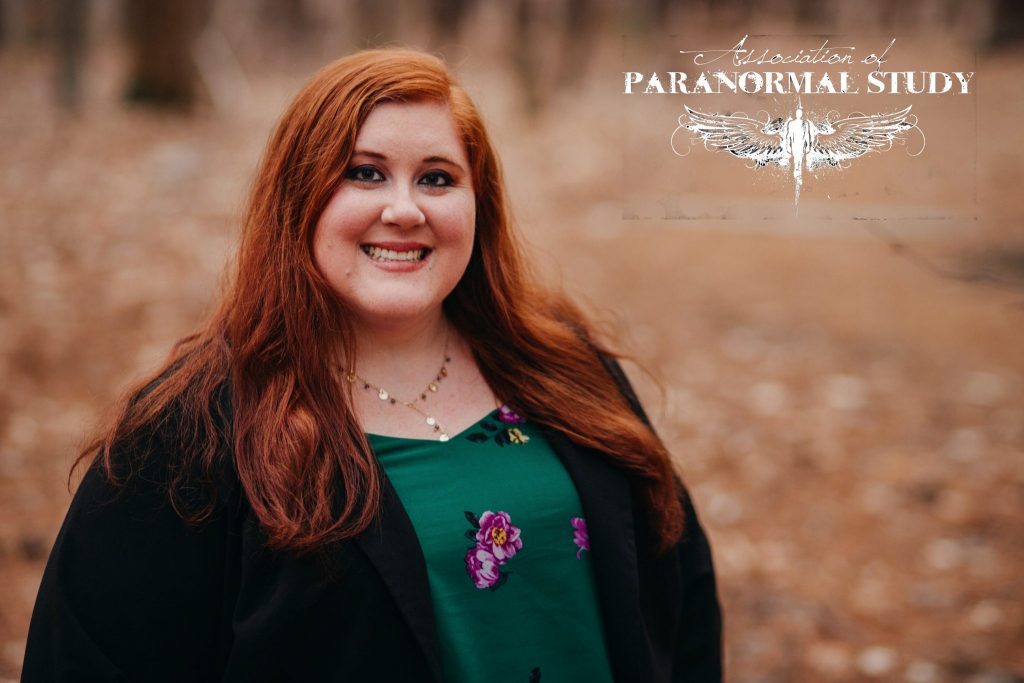 Alex is the founder and director of the Association of Paranormal Study. She holds a Master's degree in Theatre Arts from San Diego State University and works full-time as a writer and teacher. Since 2002, Alex has been constantly in the pursuit of knowledge in the paranormal field and actively participates in the paranormal community while corresponding with fellow investigators around the world. She is currently one of the most sought-after researchers and investigators in the field, which has taken her all over North America. She is often asked to speak at various conferences and events. 2014 marked the publication of Alex's first book, The Haunted Actor, which is about the relationship between theatre and the supernatural. 2015 marked the publication of More Than Ghosts: A Guide For Client Case Work in the Paranormal Field which is a guide for residential cases while documenting the early days of APS. In October 2015, Alex's first published book, The Haunting of the Tenth Avenue Theater, was published by Llewellyn Worldwide.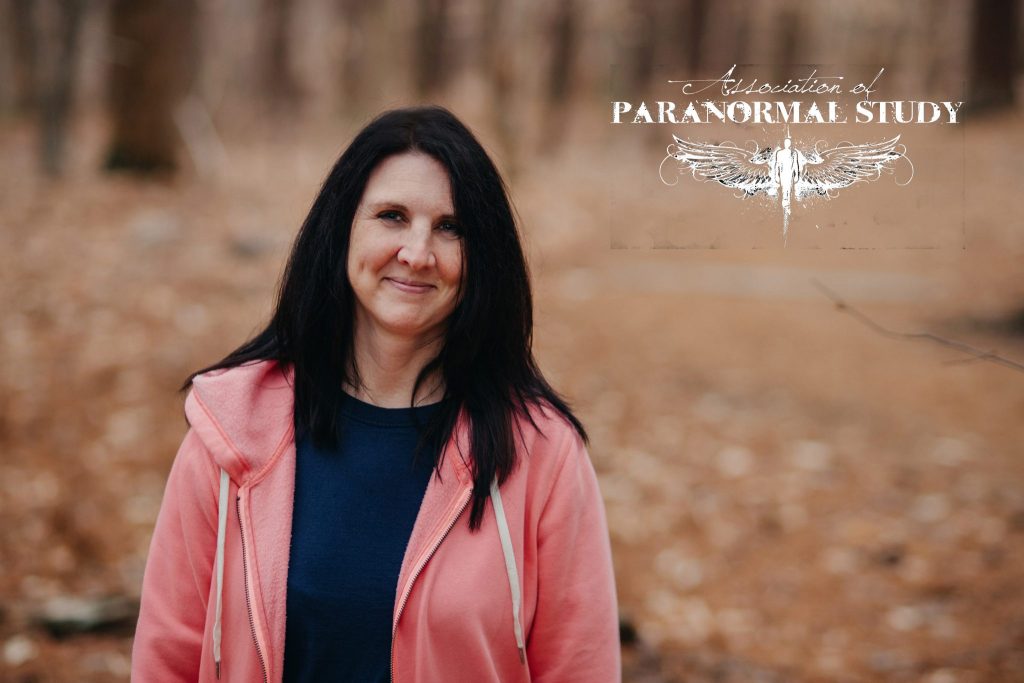 Amy hails from Roanoke Rapids, North Carolina and has been a part of APS since 2014. She enjoys the help we give to our clients as well as being able to use her abilities to help our clients. She embraced her abilities about 7 years ago and she uses them in her everyday life as well as to help others. Not only is she able to see and speak to spirit, but she also gets to deliver messages from spirits to their loved ones. Amy can also see auras and energy as well as hold items and tell who the item belongs to and what they are going through. She truly loves her abilities and how she can use them to assist others on their path to awakening.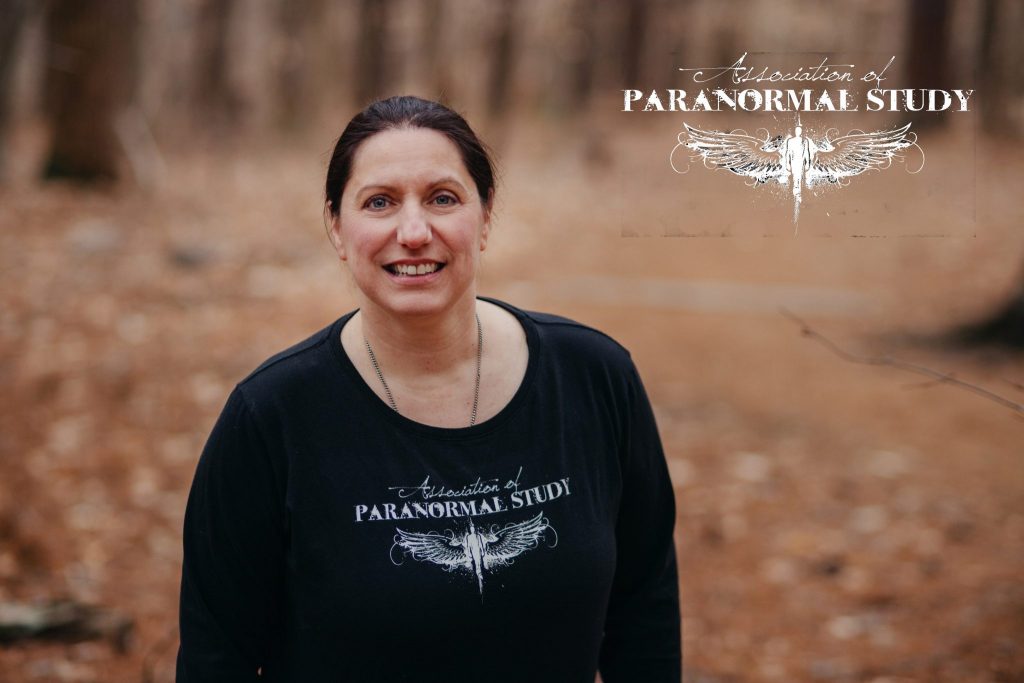 Jenny is a new member of the Association and is busily learning the ropes. She has a lifelong love of the paranormal, and finding the APS CORE team created the perfect opportunity to help people while also exploring the paranormal. Her approach to the field is to focus on intuition and personal experiences. She has also been studying Tarot, meditation, and the afterlife.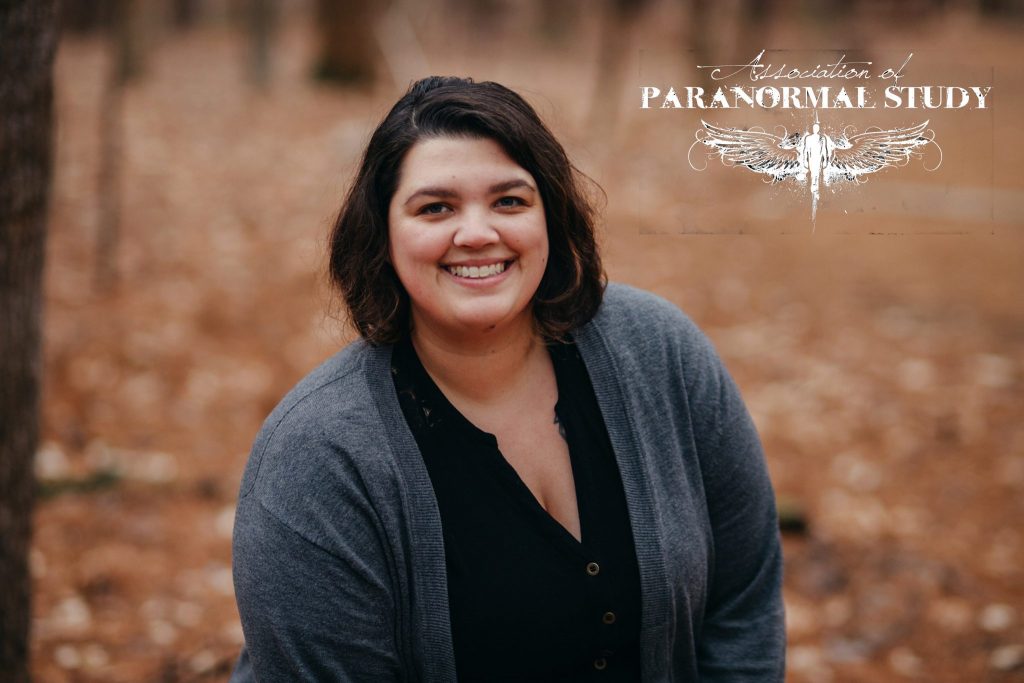 Katlyn is a researcher for the Association of Paranormal Study. In her daily life she owns and operates a photography business specializing in Weddings, Engagement Sessions, and Couples Sessions. Katlyn has always had an interest in everything paranormal – starting as early as elementary school.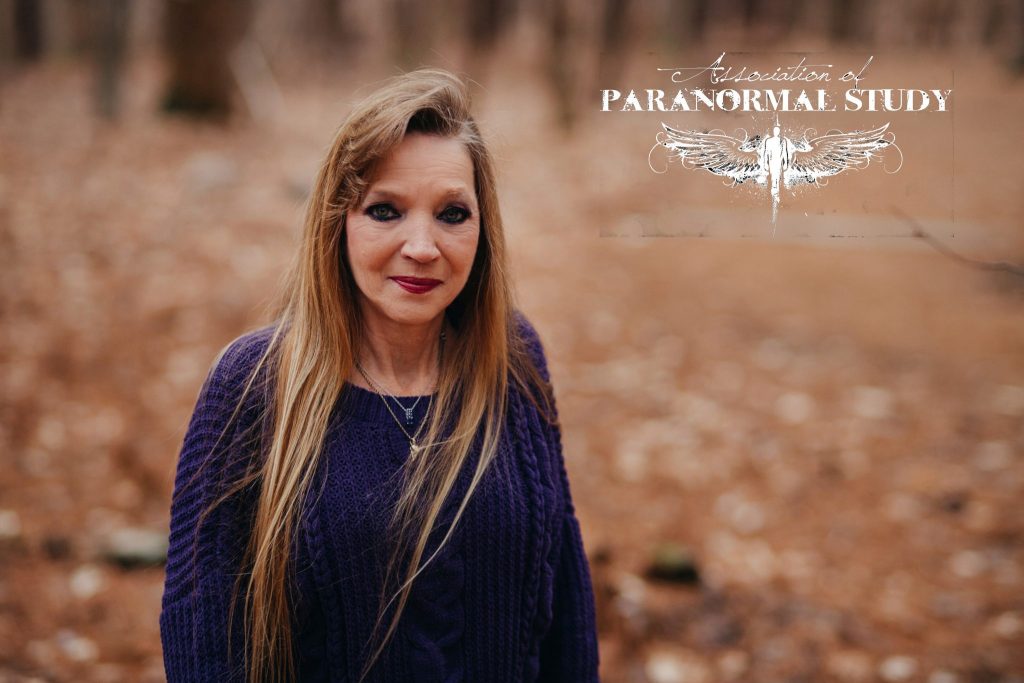 Donna was born and raised in Raleigh, NC. She has been with APS for 3yrs. She has had a interest in the Paranormal since childhood. She brings with her knowledge of several spiritual paths, Wiccan being her primary path and life devotion. Donna also has studied the healing path of Reiki and is a established Master of the art. Her primary goal is to establish herself as a Paranormal investigator, secondary to her ability as a medium. Donna also does aura/tarot readings, striving to help those that are seeking alternative direction.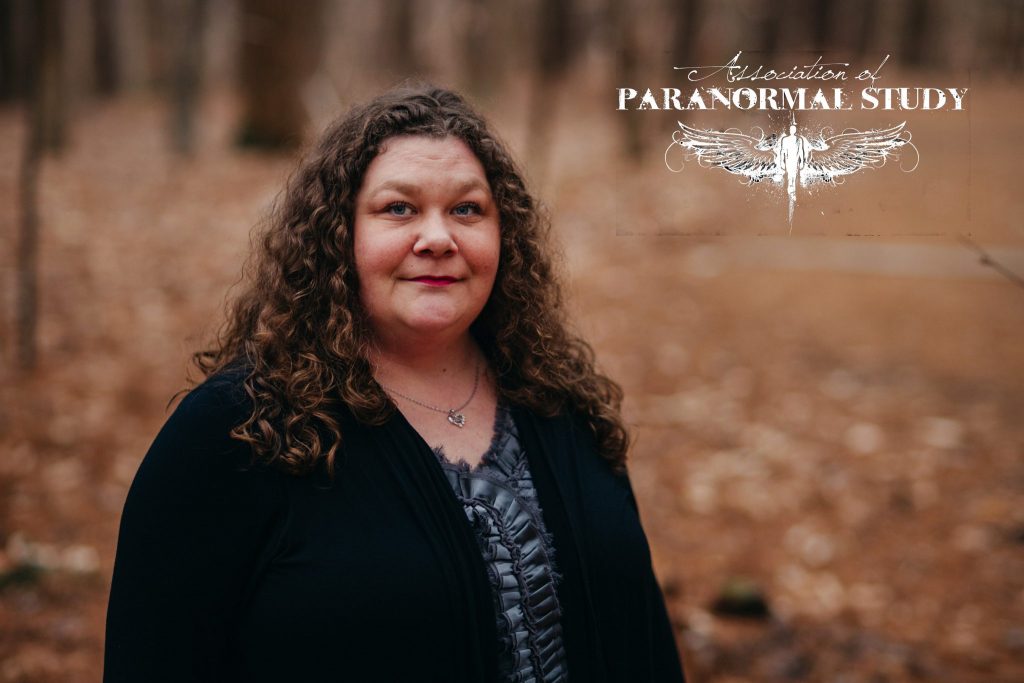 Jennifer has been a member of APS since 2017. She is a native of Virginia Beach, VA, and relocated to Raleigh, NC in 2012 for a fresh start. She has been investigating hauntings over 20 years and has a strong passion for collecting evidence, proving the existence of the paranormal, and the afterlife.