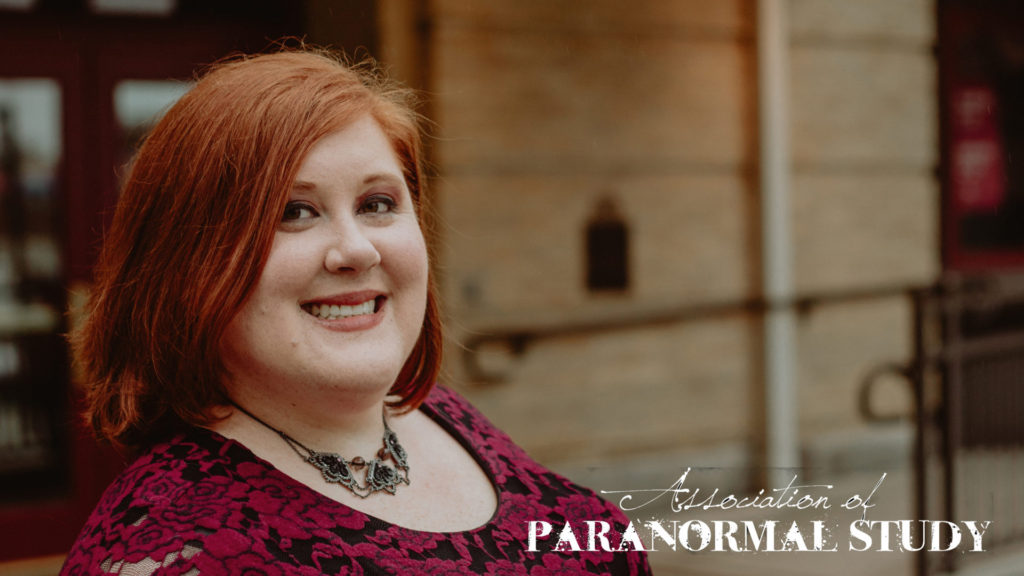 Alex is the founder and director of the Association of Paranormal Study, which she founded in 2011 while living in San Diego, CA. She holds a Master's degree in Theatre Arts from San Diego State University and works full-time as a writer and teacher. Alex is currently one of the most sought-after researchers and investigators in the field, which has taken her all over North America. She is often asked to speak at various conferences and events each year. 2014 marked the publication of Alex's first book, The Haunted Actor, which is about the relationship between theatre and the supernatural. 2015 marked the publication of More Than Ghosts: A Guide For Client Case Work in the Paranormal Field which is a guide for residential cases while documenting the early days of APS. In October 2015, Alex's first published book, The Haunting of the Tenth Avenue Theater, was published by Llewellyn Worldwide. Alex's latest book, The Brave Mortal's Guide to Ghost Hunting, was published in November 2019.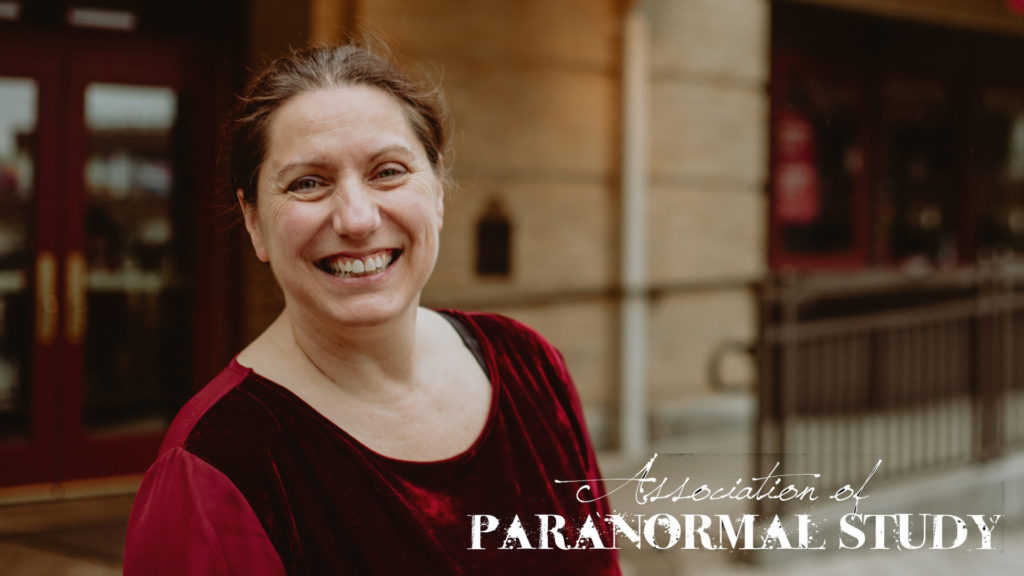 Jenny is our team case manager and investigator. She has a lifelong love of the paranormal and finding the APS CORE team created the perfect opportunity to help people while also exploring the paranormal. Her approach to the field is to focus on intuition and personal experiences. She has also been studying Tarot, meditation, and the afterlife.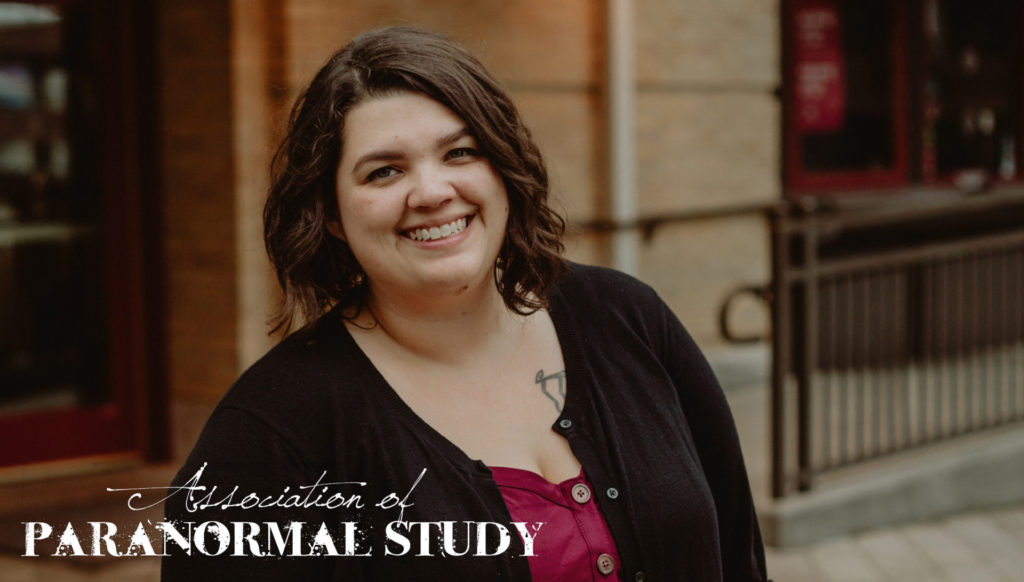 Katlyn has been a member of the Association of Paranormal Study since 2018 and is the team's lead medium. In her daily life she owns and operates a photography business specializing in weddings and portraiture. She also reads tarot cards and actively pursues her own spiritual growth. Katlyn has always had an interest in the paranormal with her earliest experiences starting in elementary school. She is excited to work with APS to help others and for the opportunity APS gives her to use her spiritual gifts.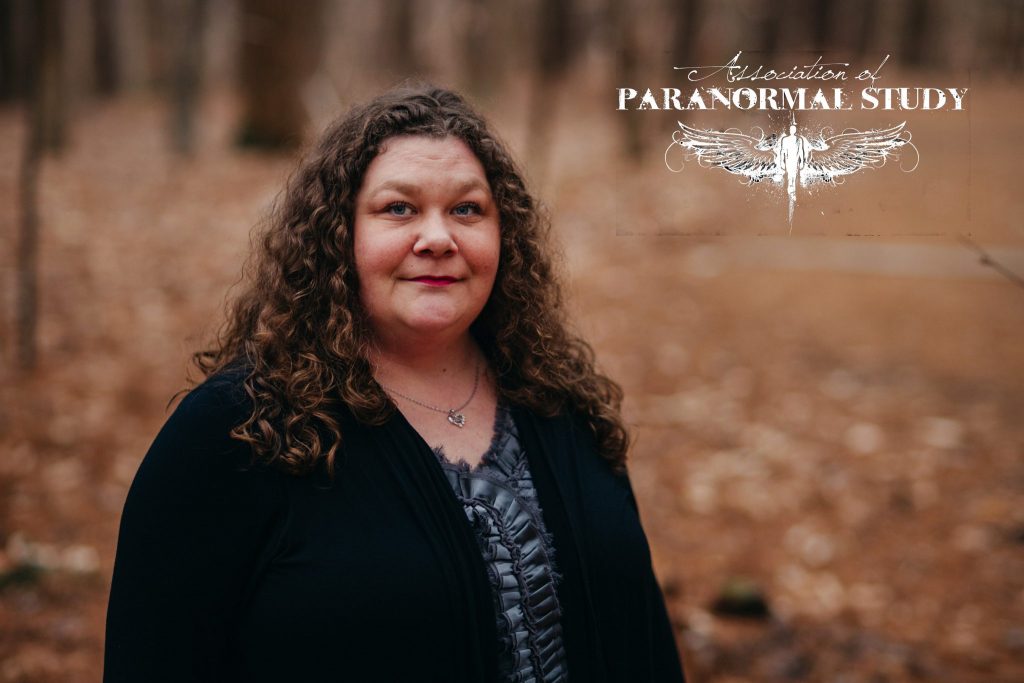 Jennifer has been a member of APS since 2017. She is a native of Virginia Beach, VA, and relocated to Raleigh, NC in 2012 for a fresh start. She has been investigating hauntings over 20 years and has a strong passion for collecting evidence, proving the existence of the paranormal, and the afterlife.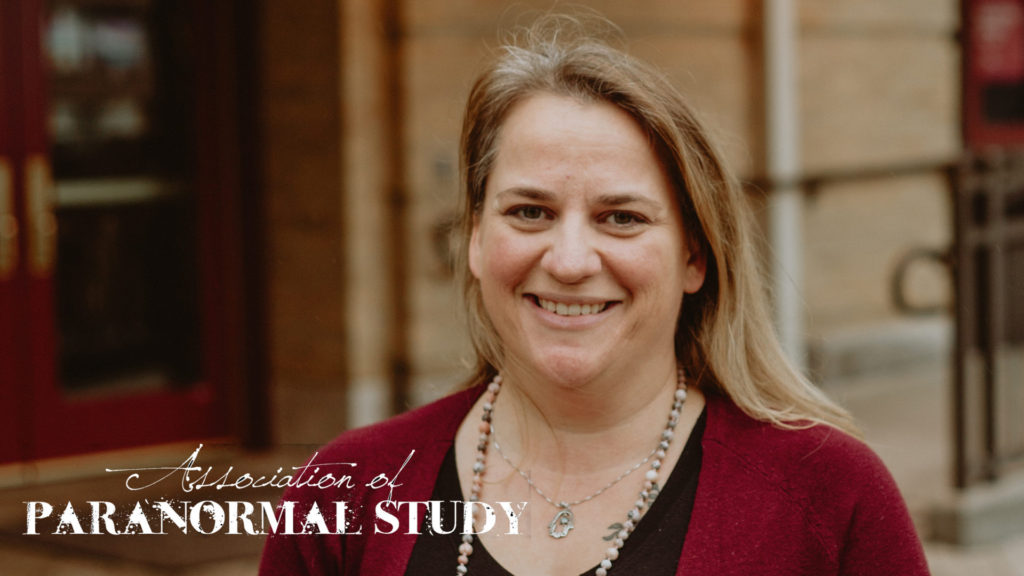 Michelle joins APS with a lifelong belief in the paranormal. Her personal experiences created a desire to learn and purposefully see more. This curiosity eventually led to her first investigation 2 years ago. A relative newbie to the field, Michelle looks forward to continuing her growth as an investigator and helping others learn and understand the unknown.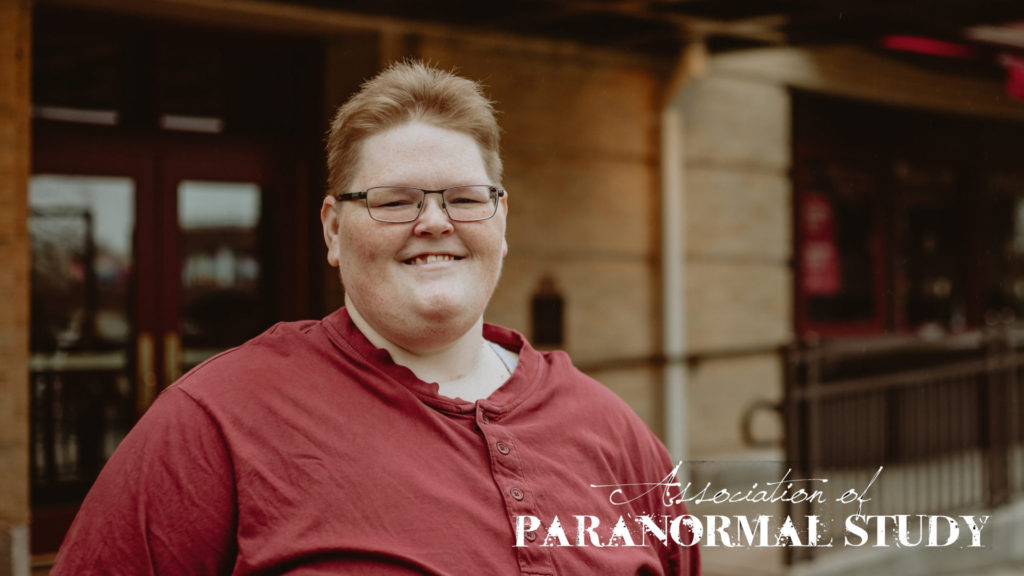 Rae is originally from the midwest but now resides in Durham. She is a life-long lover of the paranormal and is excited to have the chance to combine this love with helping others. She approaches each investigation with an open mind while combining personal experiences and intuition.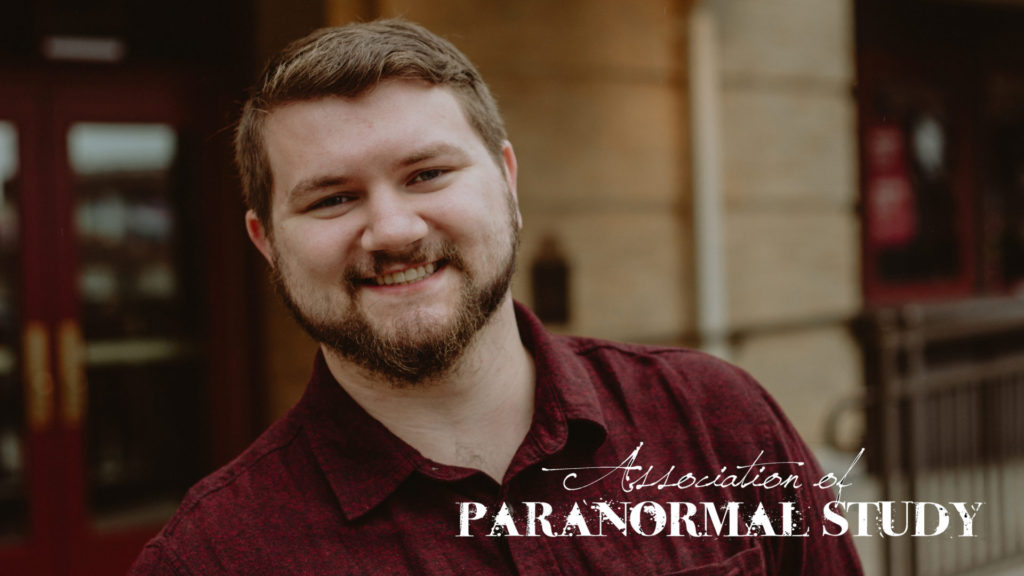 Ted – Bio coming soon. Until he writes it, you should know he is awesome. He knows more about tech than most of us.