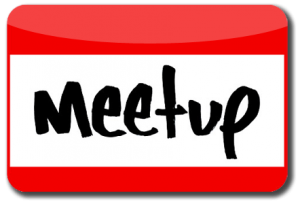 Do you have an interest in the paranormal and wish to meet other like-minded people? Do you want to go on ghost hunts in a safe environment that facilitates and nurtures the idea of education through experience? Are you located in or near Raleigh, NC? Then we have a place for you at our monthly meetup!
Whether you want to actively participate or sit, observe, and listen, our Meetup groups are a wonderful way to make friends and learn more. We do both discussions and investigations.
The Raleigh/Triangle Paranormal Meetup group serves Cary, Chapel Hill, Durham, Fayetteville, Greensboro, and anyone in North Carolina willing to make the drive! Click here for the Raleigh/Triangle Paranormal Meetup
Our Next Meetup: Saturday, September 19th, 2020 at 6pm. Click here to RSVP.