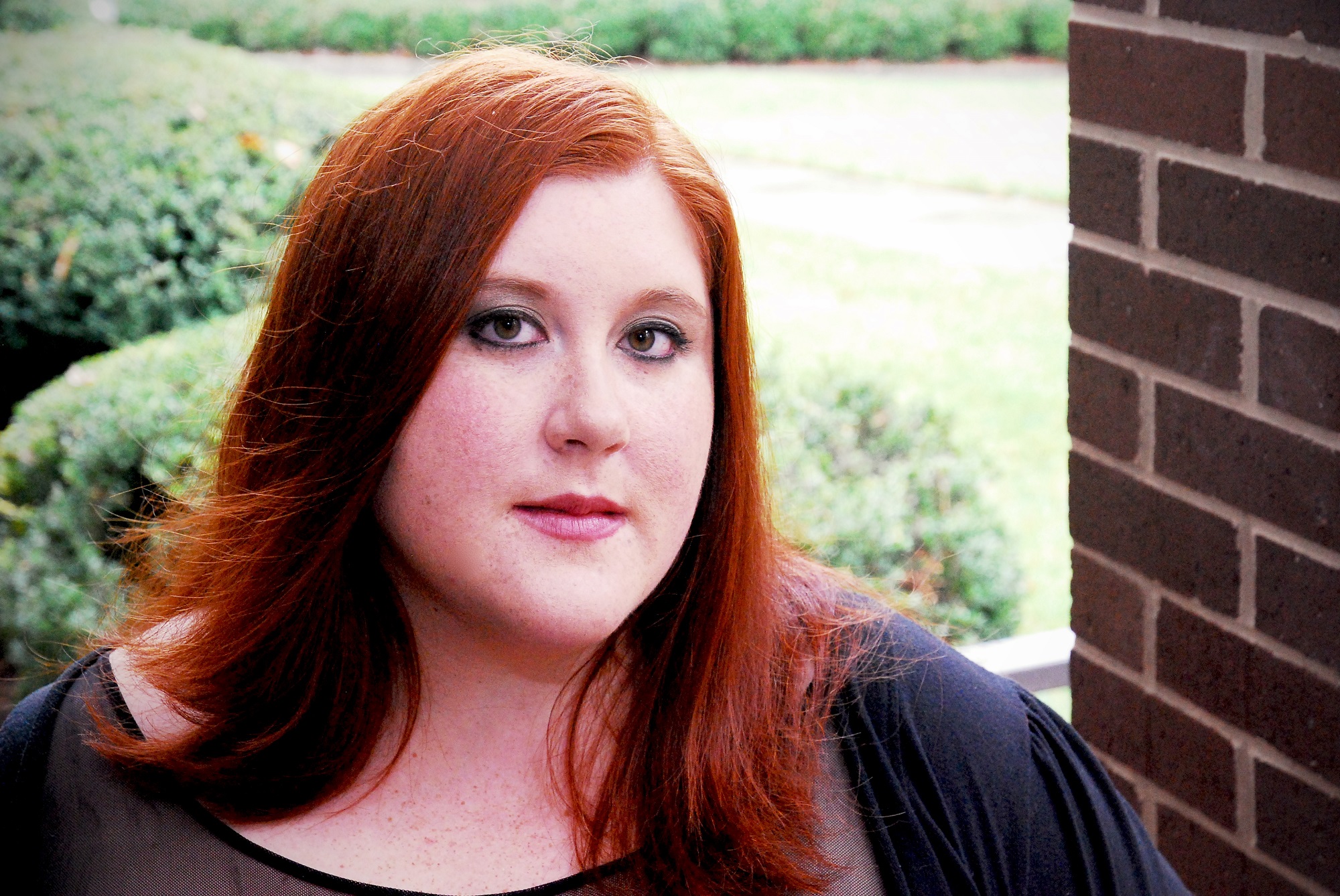 Alex,  Founder & Director (Raleigh/Mid-Atlantic) – Not only is Alex a college graduate with a Master's degree from San Diego State University, but an author, actress, dramatist, playwright, and the founder of Association of Paranormal Study (APS).  Alex has always been aware of and actively sought knowledge on the terrifying and bizarre world of the paranormal.  Since 2002, Alex has been constantly in the pursuit of knowledge in the paranormal field and actively participates in the paranormal community corresponding with fellow investigators around the world.  She strongly believes that being in the constant pursuit of knowledge is key when investigating the paranormal because the unexpected will always manage to surprise you!  Alex hopes to be able to help those who are experiencing the paranormal by collecting evidence, finding explanations and finally come to a solution.  She is currently one of the most sought after researchers and investigators in the field, and is asked to speak at various conferences and events on a regular basis.  2014 marked the publication of Alex's first book, "The Haunted Actor", which is about the relationship between theatre and the supernatural.  She is also an honorary member of Evermore Paranormal, a writer for the TheRichest.com, and host of The Wicked Domain on Live Paranormal which airs bi-weekly on Sundays at 6pm PST/9pm EST.  2015 will mark the publication of "More Than Ghosts: A Guide For Client Case Work in the Paranormal Field" which is a guide on residential cases while documenting the early days of APS, and "The Haunting of the Tenth Avenue Theater" published by Llewellyn Worldwide in October 2015. Follow Alex on Twitter.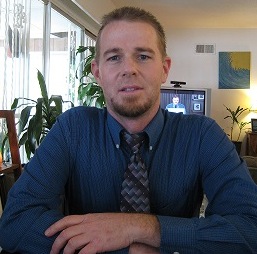 David R., Psychic Medium/Director (San Diego, CA) – I've always been interested in, and kept an open mind for the paranormal. After seeing and feeling unexplained things since I was young I've fully embraced and learned to hone my skills heavily over the last 3 years. In addition to medium work I mix a healthy dose of devices like "K-2's" and "Mel-Meter's" to augment or confirm findings with physical evidence as needed. In addition to those who passed I can read the living, with a special sense for traumatic or tragic circumstances and depending on the read I can get colors, emotions, names and circumstances as well as the ability to cross family lines. Personally I'm a computer specialist who enjoys Magic Mountain-(roller coasters), small "RV" camping , relaxing with friends, games, and model trains.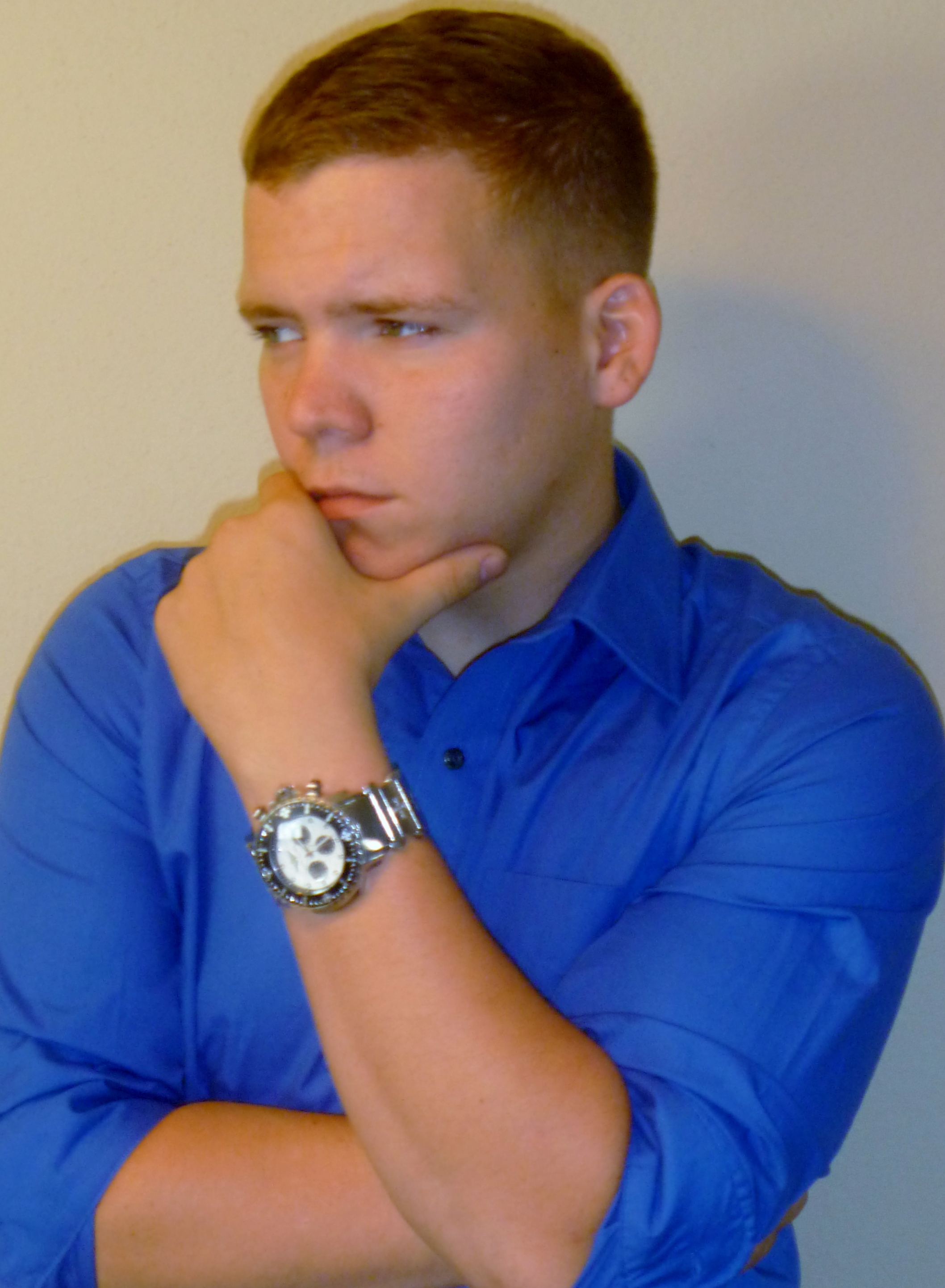 Jay, Director (Uniontown, PA)– Born in Virginia but, I have live around the world and now it is San Diego's time for my presence and personality. Numerous experiences and increasing interest in the paranormal in my lifetime have brought me to APS. I am strong worker and fast learner and will do my very best to help any individual who needs it. I am an '09 Grad af Bassett High School in Bassett, VA, a US Marine, and aspiring tattoo artist. Let's investigate.
---
RALEIGH/MID-ATLANTIC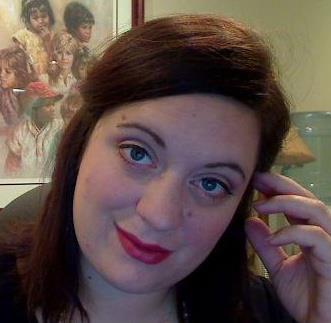 Beth, Historian – Born in St. Louis, MO, but raised in Raleigh, NC, Beth has also lived in Florida, California, Hawaii and France.  Traveling and the Paranormal motivate her, so when they can be combined, all the better.  Her experience largely lies in theatre and photography.  Her love of the Paranormal started as a child, but until the not too distant past, has been limited to Ghost Tours of historic cities on her travels.  She is so happy to now be a part of a team that is allowing her to grow, learn and experience in this field.   Beth also works for a local Non-Profit  as well as owning her own Etsy business.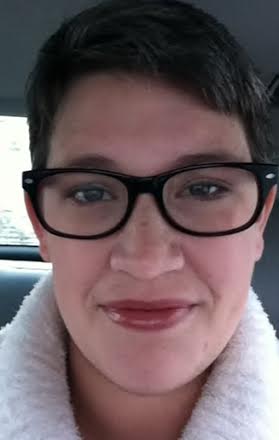 Maeve, Case Manager – I feel fortunate to call the mountains of Western North Carolina and East Tennessee home. I attribute my fascination to all things psychological and paranormal to my mother and her friends. I grew up surrounded with Fun Friday nights around the Ouija Boards and making tables float (which is purely scientific and can be chalked up to fun science experiments for kids…the tables at least..I don't advocate the use of ouija boards for anyone). My fascination with the paranormal evolved into a passion for psychology and I have been a life long student since with the school loans to prove it, unfortunately. While many people prefer to keep the two subjects separated, I find that the two marry beautifully together. I love nothing more than investigating and learning about how the two intertwine. While so many people are out in the investigative world in search of evidence and explanations, I prefer to study and learn about the roles we play within the interactions and how we are affected by such. I feel that there is much more to discover and analyze. I'm excited to see what the future may hold. Happy Hunting 👻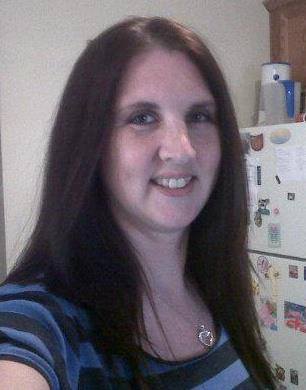 Amy, Psychic Medium – Amy is a a wife and mother and student who came into my gifts four years ago. She is able to communicate with spirits, help spirits cross over, and assist paranormal investigating. She loves helping people with any spiritual situation they are in.

---
SAN DIEGO
Michael, Investigator – Bio and photo coming soon!
Brian, Investigator – Brian is a lifetime Central Coast (SLO) resident now calling San Diego and all it has to offer his permanent home. His paranormal interest stems from a scientific background in Engineering, Physics and Astronomy that is focused on finding answers to the deepest and most complex questions of existence, explanations of our consciousness and what happens when we pass. Brian has a B.S. degree in Engineering from Cal Poly and minor in critical thinking that allows him to push the scientific side of documenting the proof of life after death, the real passion that draws him to the paranormal. He always likes keep an open mind during an investigation, but routinely approaches the paranormal as a skeptic requiring strong data to back up any hypothesis. You will always see Brian with lots of equipment (Mel-meter, full spectrum camera's, SB7, etc..) as he continues to work on his "sensitive" side with each additional encounter. Brian is a detail oriented, highly aware individual that likes a good plan. He enjoys working hard to stay organized and solutions driven. In addition he has a strong passion for history of all types. Brian always enjoys being heavily involved in the background research of the investigation site for clues that can help us establish and solve an intelligent haunting when we come upon one.
"I am honored and privileged to be a part of a credible and devoted team of researchers that care about helping others in need and providing answers to one of existence's biggest mysteries."
Anthony, Investigator – Bio and photo coming soon!
PENNSYLVANIA/NORTH EAST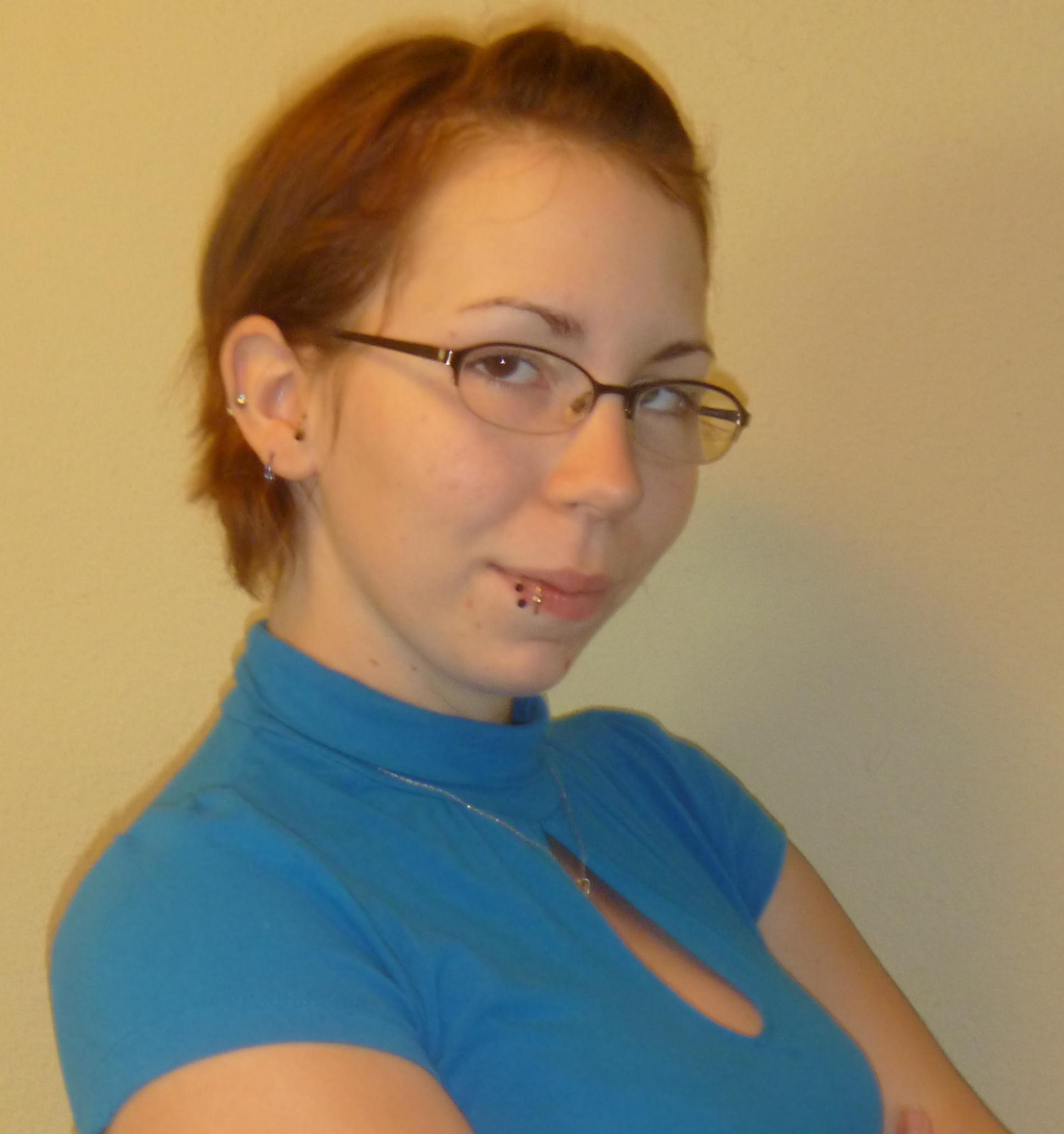 Beverly, Investigator  – Beverly has had paranormal experiences throughout her life & has always been passionate about learning more. She joined APS to share her knowledge. She is a college student & devoted team member.
Subscribe to APS

Follow us on Twitter

My Tweets

Recent Posts

Archives