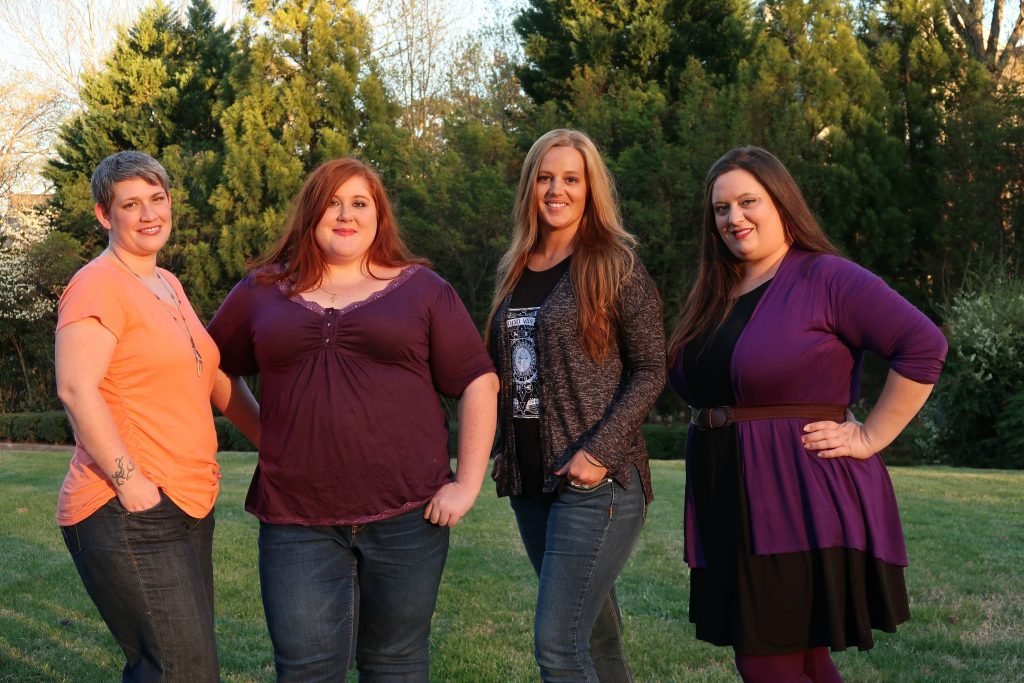 7/28/18 – We are currently not accepting new CORE members at this time. Due to an overwhelming amount of applications, it will take about 30 days to process your application. In the meantime, please attend our meetups so we can get to know you!
APS is a team of individuals who are passionate about the paranormal and dedicated to the investigation field, technology, research, and helping others…that is the philosophy of the investigation team.  The APS Core Investigation Team is the backbone and the face of Association of Paranormal Study.  We are not recreational ghost hunters. Meaning we don't do it for the thrills. Not only are we a team of investigators, we are friends.  We are always looking for new friends to be a part of our team.  If you are interested in joining Core, please fill out the form below and we will get back to you shortly.
Before you are considered for admission into the investigation team, you must fill out an application, and if your application is approved, then you are put through an interview process.  Part of the interview process is attending monthly meetups to ensure that you are familiar with how we work, if we get along, and this would be a good fit. Typically, we require an attendance of 3-5 meetups before joining the team.
Because we are a team that enters people's homes and work cases with children, APS also conducts background checks on all applicants before signing on to the team.  Once your background check clears and you are admitted, you will become a "Core Trainee" where you will be allowed to attend private home investigations and observe the consulting process.  You will also receive the APS Investigation Handbook and tested throughout your training time before becoming a full member of Core. Please note that we are a research-oriented team, and you will be expected to write approximately 5 research papers of about 500 words each.  Traveling up to 5 hours may be required for cases outside of the home based city.
Here is the link to the Meetup group:
If we haven't scared you off yet, feel free to fill out the form!
Subscribe to APS

Follow us on Twitter

My Tweets

Recent Posts

Archives