RALEIGH, NC TEAM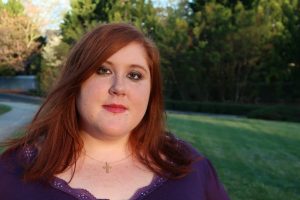 Alex,  Founder & Director (Raleigh/Mid-Atlantic) – Not only is Alex a college graduate with a Master's degree from San Diego State University, but an author, actress, dramatist, playwright, and the founder of Association of Paranormal Study (APS).  Since 2002, Alex has been constantly in the pursuit of knowledge in the paranormal field and actively participates in the paranormal community corresponding with fellow investigators around the world.  She strongly believes that being in the constant pursuit of knowledge is key when investigating the paranormal.  Alex also hopes to be able to help those who are experiencing the paranormal by collecting evidence, finding explanations and finally come to a solution.  She is currently one of the most sought after researchers and investigators in the field and is asked to speak at various conferences and events on a regular basis.  2014 marked the publication of Alex's first book, "The Haunted Actor", which is about the relationship between theatre and the supernatural.  She is also a writer for the TheRichest.com, and host of The Wicked Domain on Live Paranormal which airs bi-weekly on Sundays at 6pm PST/9pm EST.  2015 marked the publication of "More Than Ghosts: A Guide For Client Case Work in the Paranormal Field" which is a guide for residential cases while documenting the early days of APS. In October 2015, Alex's first published book,  "The Haunting of the Tenth Avenue Theater" was published by Llewellyn Worldwide. Follow Alex on Twitter.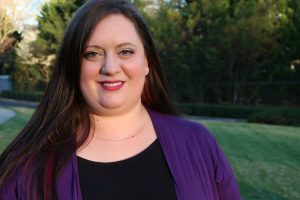 Beth, Historian – Beth was born in St. Louis, MO, but was raised and currently resides in Raleigh, NC. The Paranormal has always held an interest for her, and she is deeply grateful to be a part of such a research-minded Investigation team. As an amateur genealogist, her love of "digging up the past", leads our team to historical discoveries in paranormal locations, and is used for both debunking and validating experiences. She tends to lean on the side of "skeptic", and is always open to the possibility that a great piece of evidence can be debunked…and this is what drives her to continue investigating this field; To find valid evidence to prove the existence of the Paranormal.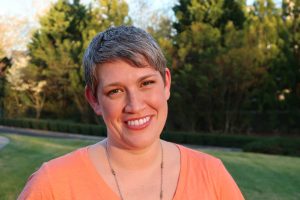 Maeve, Case Manager – I feel fortunate to call the mountains of Western North Carolina and East Tennessee home. I attribute my fascination to all things psychological and paranormal to my mother and her friends. I grew up surrounded with Fun Friday nights around the Ouija Boards and making tables float (which is purely scientific and can be chalked up to fun science experiments for kids…the tables at least..I don't advocate the use of ouija boards for anyone). My fascination with the paranormal evolved into a passion for psychology and I have been a life-long student since with the school loans to prove it, unfortunately. While many people prefer to keep the two subjects separated, I find that the two marry beautifully together. I love nothing more than investigating and learning about how the two intertwine. While so many people are out in the investigative world in search of evidence and explanations, I prefer to study and learn about the roles we play within the interactions and how we are affected by such. I feel that there is much more to discover and analyze. I'm excited to see what the future may hold. Happy Hunting 👻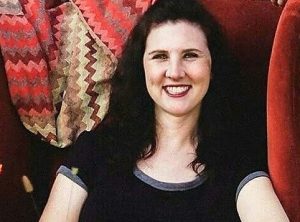 Amy, Psychic Medium – Amy Forte has been part of APS for 4 years. She enjoys the help we give to our clients as well as being able to use her abilities to help others. She embraced my abilities about 7 years ago and she uses them in her everyday life as well as to help others. She is able to see and speak to spirit. She also gets to deliver messages from spirits to their loved ones. Amy can also see auras and energy as well as hold items and tell who the item belongs to and what they are going through. She truly loves her abilities and how she can use them to assist others on their path to awakening.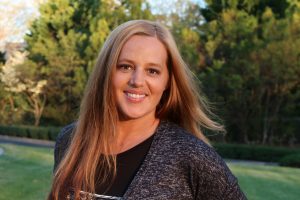 Amanda, Team Sensitive – Bio & Photo coming soon!
Donna, Trainee – Bio & Photo coming soon!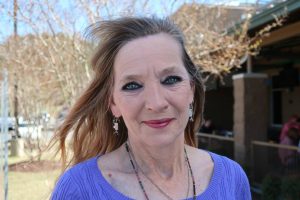 Subscribe to APS

Follow us on Twitter

My Tweets

Recent Posts

Archives