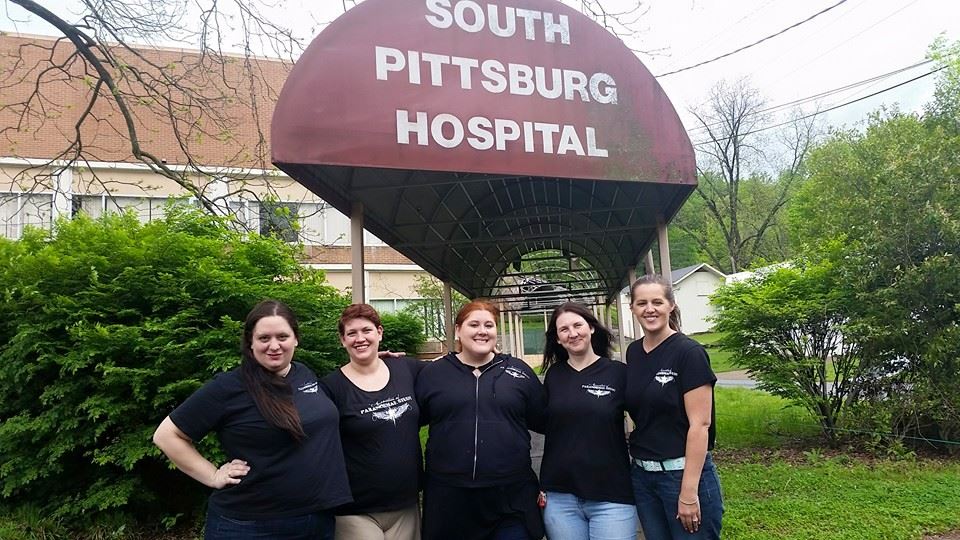 APS was started by Alex Matsuo in San Diego, CA in 2011.  Since then, we have grown to two different chapters in the United States and we continue to expand.  We currently serve the east coast based in Raleigh, NC. We are also in the process of starting a team in Pennsylvania to serve the northeast. Our CORE team members consist of business professionals, teachers, medical students, military, and much more from different walks of life.  Because we are a team that enters people's homes and work cases with children, APS conducts background checks on all applicants and current members before signing on to the team.
As an investigation team, we are a solutions-based group that does not charge for our services. This means that not only will we assess your haunting, collect evidence, and try to figure out what it is, but also find a solution where you are comfortable with the outcome and you can be at peace. So that we can best serve our clients, we often consult with experts in a variety of different fields in the event we need additional input on cases. We also provide advising and consultations for those who need assistance outside of the areas we serve.
We are always taking new cases, as well as recruiting new CORE members to grow the Association. Please do not hesitate to contact us with any questions or concerns, and we will respond as soon as we can.
Subscribe to APS

Follow us on Twitter

My Tweets

Recent Posts

Archives