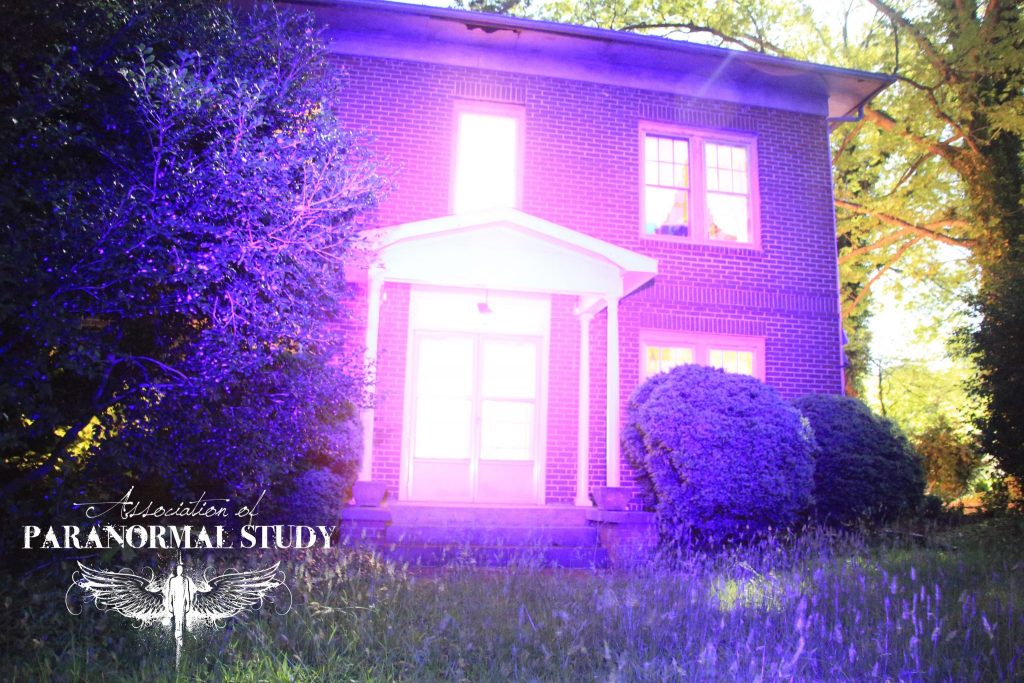 HISTORY
The Trivette Clinic is located in Hamptonville, North Carolina and it was built in 1932 by Dr. William Amos Trivette. The clinic was a full service hospital until 1939. After Dr. Trivette passed away at the age of 50 in 1938 from pneumonia, his wife, Lorah Gwendolyn Trivette (nee Hartley), decided to closed the clinic. The clinic was sold and it became a supper club as well as an alcohol detox clinic, a rather ironic combination. The Trivette Clinic then became a nursing home in the 1950's and later became a private residence in the early 1960's. Click here to see the full Trivette Obituary. Dr. Trivette is buried 10 minutes away from the clinic at Union Grove United Methodist Church. You can see information regarding his grave on FindaGrave.com. 
HAUNTING REPORTS
It is believed that the Trivette Clinic is believed to be haunted by over 70 ghosts. Some of the most common reported activity includes a little girl who haunts a wardrobe on the second floor. She has been known to open and close the wardrobe door. A young girl named Majesty haunts the basement, and she even has a ball to play with. There is reportedly another child spirit by the name of Jimmy. Two nurses named Helen and Polly are also believed to be haunting the clinic, never clocking out from work.
There are also reports that flashlights will turn on by themselves as well as a male entity haunting the operating room named Philip. Philip's existence has been confirmed by a former employee of the nursing home. Apparitions have also been seen in the windows.
Meetup Investigation: April 26, 2018