Download File | Play in New Window | Duration: 59:21
Subscribe Spreaker| Spotify| Apple Podcasts| Google Podcasts
What exactly is Mothman? We may never know the answer, but Robin Pyatt Bellamy has some interesting theories. Not only was she born in Point Pleasant, WV, but she is also a Mothman witness. Alex and Jenny pick Robin's brain on her extensive knowledge of cryptozoology, her personal connection to not only Mothman, but also the tragic collapse of the Silver Bridge. The ladies also dive into women's roles in the paranormal and the state of reality television and how it portrays the field.
About the Guest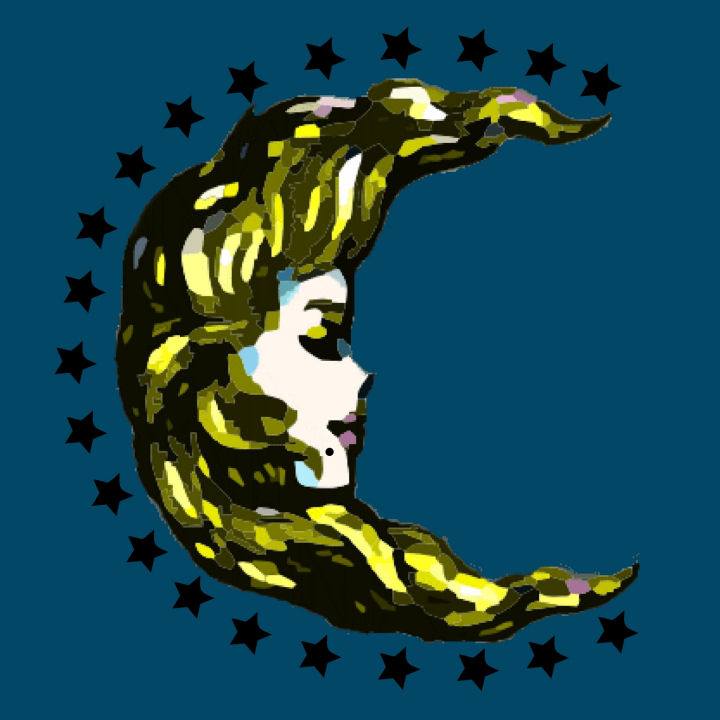 Robin was born in Point Pleasant, West Virginia in the early 1960's and lived for many years in nearby Ravenswood. Robin found herself living in Toronto, Canada in 2000. Through a series of unusual events, she became a member of Toronto Ghosts and Hauntings Research Society and added paranormal research to her resume. Robin has served that organization as a Director and its parent organization PSICAN (Paranormal Studies and Investigations Canada) as a board member, Director of Cryptozoology, and Chief Financial Officer. Since leaving those posts in 2012 she continues to consult with film, television, and other media writers.
Robin has published "Haunt Cuisine"; an eclectic collection of recipes and attendant ghost stories from North America. Each recipe is simple and each story researched and presented from witness reports. Her sophomore book entitled "Haunted Hospitality" is the historical account of the ghosts of the Lowe Hotel in Point Pleasant. "Haunt Cuisine" and Robin's publications can be found at www.amazon.com. Robin was featured in the Canadian press junket for the film "White Noise", on camera work for SyFy Investigates and Freak Encounters, does script and technical consulting, and speaks often at seminars and festivals as well as college campuses. She recently appeared in the documentary "30 Ghosts", due to be released April 25, 2012. Her experience as a radio personality in West Virginia, Ohio, and North Carolina provide her with a good working knowledge of the press and an easy rapport with all audiences.